I Signed the Night Once
MAG
April 6, 2011
I signed the night once,
In a park, with a stick from the campfire;
It was easier than I thought it would be,
Just a little scribble and my signature was burned into the dark.
Like it was a work of art, I thought.

Then my imagination spun into whorls and vortexes of wild fantasy –
If I had signed the night, did that make it my work of art?
Had I dreamt up the idea of darkness and painted over the sun with my finger?
Had I conjured the moon in my mind and tossed her up to land where she hung
Glowing, now?
Was each star a tear, fallen up when I decided to reverse gravity, just for my design?
Yes,
The whispering of the night breeze is the whispering of my breath when I am asleep
The animals that cry out to the black – they are my murmuring thoughts, unable to sleep and mourning the day when they have a reason to run and fly,
Even when I cast them out into the world they keep me awake, moaning at my moon.

A dark owl, wisdom and ageless serenity, hoots above my head – oh, my beloved creation!
She spreads her great wing span and beats the thick air.
Hush-wing, and she is gone, swallowed by my darkness

I hear a rustle, and paint in a little mouse, crunching a dead leaf under tiny pink feet
He is fidgeting, and I color in his story –
Frightened mouse, lost, waiting for the sun to return and light his way home!
But, I tell him cheerfully, things will be alright, don't worry.
This is my night, and I won't let anything happen to you.
In my night, mice are as invincible as dragons, fierce and fiery and bold!
He believes me, and I see my mouse venture out of his hiding place to see me, and thank me, perhaps.
I smile graciously, and he pauses, watching me flickering in the firelight.
How like a god I must seem to him, so great and powerful and generous.

A rushing through my night and a squeak –
A deeper darkness than the one I designed descends on my invincible mouse and silences his rustling forever.

Hubris points its finger at me and scoffs, cackling at me, at the joke.
My night is torn from my control and a sharp, chilled wind snaps my hair across my face, as if to slap me back into reality.
Awaken, you fool. How could you be master of the night? You should be sleeping.
Abandon the grander aspirations, and only ever dream of claiming the world
For such things as night can be claimed by no one.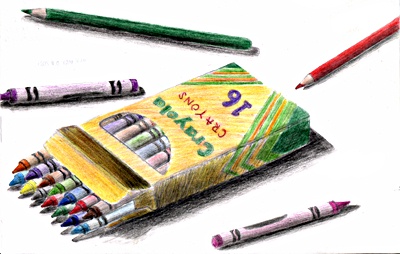 © Dana H., Wichita Falls, TX