I believe
May 15, 2011
I'll only sing without a microphone,
I'll only dance if I'm alone,
I'll try my best when no one's around,
Because I can't stand when people see me on the ground

Just the thought of failure brings me to tears,
And the thought of someone witnessing it, brings out my biggest fears.
The fear of someone seeing me fall,
Seeing me on the ground, looking defeated and small

But I need to learn, it doesn't matter what people see,
All that matters is what I truly believe, deep inside of me
Do I believe that I can achieve glory?
One day, you'll hear my story.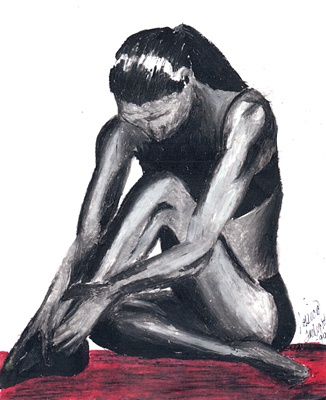 © Jessie Y., Ahwahnee, CA