Love is a weapon
May 11, 2011
Thankful for waking,
nervous and quaking.
Thinking I see him agian but in time love is lost and souls remain restless searching for that love agian.
Morning of lose and praying for hope a loveless soul no's none of kindness, happiness or joy. At least with its love destroed.
So love not in vain or vengence or fear all souls are someone like you and I here.
So heart to heart and mind to mind love is weapon so greatly defined It appeals to the eye and draws you near then you slip and trip and fall to its grasp pray you live or at least last. Love leaves a scare healing but seen behind fake smiles and eyes at a gleam
so what of love so sweet and hurtful It is like a sweet flower smell fragrant with easy but over time fades of diease. Should we give up or fight to the finish.
Love is but a weapon of choice forever used and forever lost found by the holder its stays so near till one day it vanishes leaving you here.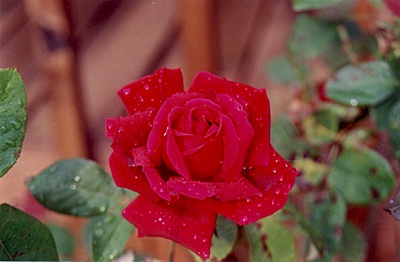 © Jami U., West Hempstead, NY