Letter to Everyone
April 25, 2011
To the boys I see walking down the street.
To the girls I see, together in their little clique.
To the friends I have, that don't see the pain behind my eyes.
To the family that would surely break down if I were to die.

These are the people that we see each day,
The people that still go their own way.
If only they would listen and watch,
Then they'd surely turn their awareness up a notch.

The day I die,
Oh, the day I lie.
There on my bed,
Voices around me filled with dread.

They didn't pay enough attention,
And so they didn't have enough information.
But now I am dead,
May that fill their head.
They can wallow in their sorrow,
But they won't see me tomorrow.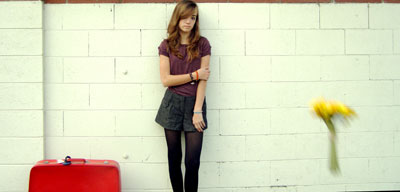 © Austin K., Studio City, CA