My Enemy
May 9, 2011
You carry me upon your sturdy back
With arms stretched wide, you reach and grab the oceans.
You breathe in the crisp, cool air
And I let out a small tear.
Far beneath my feet
My little world collapses.
With nothing to do to save it,
I take a seat within your world;
Six hours long I sit and wait,
While over the hills and across the valleys,
Fearfulness envelops me as if
I'm drowning in the ocean.
From coast to coast
I leave my mark,
And take a step upon each new soil.
No turning back now,
For fate has me tightly in its arms.
And when I arrive at my new home
I learn the awful lonely feeling
I've only read about in books.
New people and strange places,
I quickly fall and lose myself;
My weakness bleeding through.
One day I'll grow and learn to love you,
But right now you're just my enemy.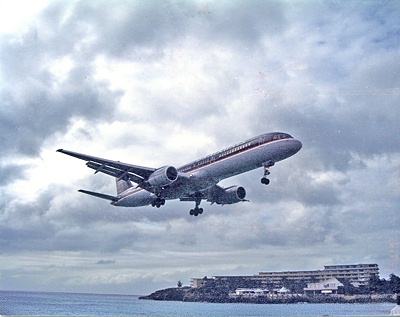 © Keith K., Milford, CT