Best.
April 30, 2011
Don't tell me who I am,
because you don't know me,
Don't call me a sham,
because it's I you wish you could be,

Diss me about my dreams,
tell my I can't do anything,
when you are jealous it may seem,
now who look can't sing!

Back OFF,
you don't scare me,
hide youe laughs behind a cough,
but it's I you wish you could be.

I'm a star,
I'm the sun and you're a pin p****,
I putshine you by far,
I'm their first pick.

You may be older,
but I'M the best,
you are no longer the holder,
of the number one spot in this contest.

Get over yourself,
and get outta my way,
I'm going to be myself,
and you can't ruin my day.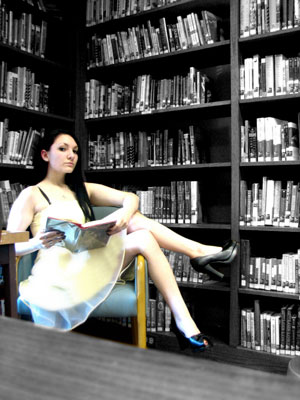 © Jessica F., Bradford, MA