Hidden Within Society, Broken Down By Loose Propriety
May 6, 2011
Quizzes and tests,
Give it a rest;
Contemplative of others' opinions,
Those that should be shunned.
Online games,
Shaping your frame;
Changing, morphing, creating,
Stealing, robbing, leaving
You and all that is
Who it is that makes you this...
Weak and afraid,
Hiding in society's shadowing shade,
Contemplating suicide,
Something that you try to hide.
A weak personality
Is all that they have left for you to be.
You try to fit this cracked mold,
Battered, broken, burned and old.
Falling apart at your seems,
Caused by all those that were mean...
While all along you simply needed
"Just one friend," you silently pleaded.
Doll, I am here to say to you
That this is meant to help to do
A bit of a boost to your confidence,
To help make you a little less tense.
For you I am here
To comfort you in your fear.
Beautiful you truly are, you need to see.
Though as clichéd these words may be,
To heart I hope you take
These meanings to help break
Down your walls of untrust.
To be reassured, you must,
I'm here for you, always I am
Not ever to you will I deceive, hurt, slam...
And though with synonyms these may be repeated,
By me, higher than royalty you'll always be treated.
Just once more I must reassure you,
Of the ammount of beauty you have, it's true.
Despite what your peers may state,
You create your own destiny, your own fate.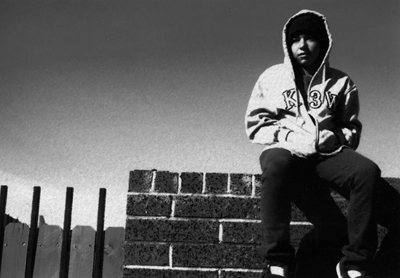 © Stan G., Phoenix, AZ