January 31st 2011
April 23, 2011
I guess I am but to feel.
And as each feeling creates,
I progress.
As each feeling declines,
I live again.
This is the battle of me.
The battle of my feeble life.
Living, within these walls.
Just like a tree, living within it's leaves.
This is what I become,
And with, what I become,
I instantly lose, every moment,
That I was.
To feel again?
Is that what I wish?
Do I wish to cry,
Like the tears of the Titanic?
Do I wish to scream,
Like the sounds of a notorious murder?
Oh, shall I feel, to feel?
Or feel to not?
Should I reach for the victory,
Or praise each moment I lose?
I never wished to become numb.
But as, the numb found me,
I find it just as difficult to fight it.
Shall the desire to fight
Live within the desire to weep,
Live within the desire to die?
Just like a never ending cycle to repeat.
Just like a ever ending love that dies.
I try to remember the last time I felt,
Something.
I… I can almost taste it on my lips.
I can almost feel the wishpers of emotions,
On the hair of my arms.
But, it just seems like a distant memory.
It all feels as if,
Life would be better not to feel.
As if being numb is what we all strive for.
But with each smile I fake,
I fight all of the condescending words of praise.
And with each cry that is real,
I fight all of the purely honest words of encouragement.
It is a battle within my mind.
And mind is not a place I wish to be.
It is not a place, I would vacate, or share with children.
No, my mind is not joy.
My mind is not peace.
My mind is in a constant statedisappointment,
To my heart.
But what do I know?
For I am not even able to feel anything.
I am a shallow empty shell,
Of once before a vivacious person.
Who now lives within my own head.
Who now dies,
Every single day.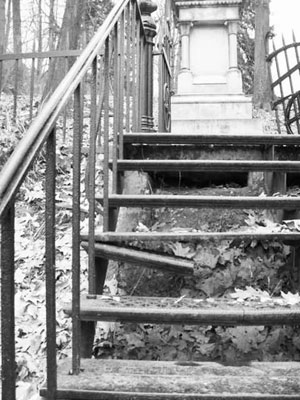 © Ginamarie D., Rochester, NY