Fall Into aDream
April 23, 2011
Listen to the song of the crashing waves,

rustling your hair with every breath the earth takes,

creating smooth wind.

Let the melody consume you,

and cradle you with the whisper of a dream.



Listen to our song,

burning with desire,

striving to fill your ears.

Our melody,

so enticing,

wants to be your guardian angel,

here to fulfill your every need.

Fall asleep,

we don't mind.

Your dreams will clean your memory like a cyclone,

putting your worries to desolation outside your mind.

Sleep, sleep.

It will do you good.

Sleep well, my angel.



A dream,

Oh, a beautiful dream,

sets your soul on fire.

Worries forgotten,

swallowed by our whirlpool of thoughts.

The soft patter of the rain washing your worries away,

smooth water embracing your being.

Your eyes become crystal clear, so hear our song

so we may burn away your worries for eternity.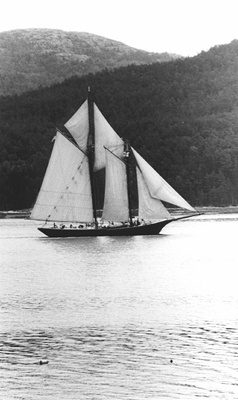 © Steve S., Marblehead, MA