Petals of Mystery
April 23, 2011
The petals of the rose of mystery unfold,

exposing the naked truth of life,

and the extravagance of it.

So many things that we do not understand can be found in the most familiar places.

The lines of an asphalt road give hints,

intriguing you to uncover God's mystery of Earth.

Not only Earth is a petal of that rose of mystery,

but so is love.

Loving you is torture,

but to stop loving you would be like pouring raindrops back into a cloud.

You're such a beautiful disaster that you've enveloped me with the chaos of your vines,

intertwining with my limbs.

Love is so involuntary.

Why must you trap me?

Prison gates are keeping me locked in tight,

and the strong iron keeps me chained.

I'm helpless and trapped,

like a fish in an aquarium.

You constrict my soul until I'm entirely obsessed.

I'm lost without a hope.

Why must you be a petal to my mystery?

You are unwanted.

Unwind yourself.

You're not needed here.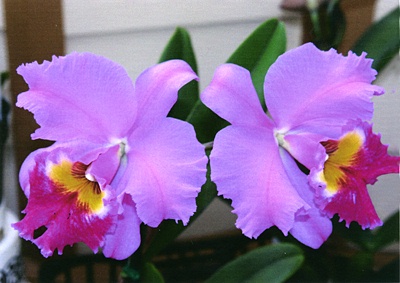 © Meagan W., Wichita Falls, TX