Freedom Rings
April 23, 2011
Standing in the moonlight,

skin illuminates candlelight,

omitting sweet fluorescence.

Wind's fingertips swiftly nudge your hair,

making sweet music weep.

The bass of heartbeats,

the brush of smooth skin,

the violin playing notes with every whistling gust,

there's music all around.

Sway to the melody,

and dance with the moon.

Dance in flickering beauty,

letting soft notes illuminate from the inside out.

Let the blood of the martyrs sing in thick fluidity.

Freedom to move.

Freedom to choose.

Freedom to live.

Freedom to love.

Spring blossoms blow the last ring of the flute,

and the music ceases.

Music lies all around us,

even in the most silent place.

But the moon sings a melody,

and disaster clatters when the sun rises,

halting all harmony.

Freedom lies in the electrifying moonlight,

exhilarating dim rays to conceal life's imperfections.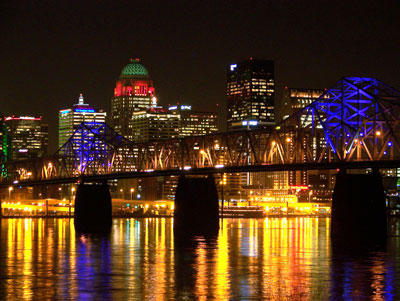 © Katie L., Shepherdsville, KY