Diamonds
April 22, 2011
That day I couldn't say it,
Cause then it would have meant it.
So much better to ignore it,
To lie and say I dreamt it,
You know,
A farewell only lasts as long as two people show.

Whenever I reminisce,
All I meet is sadness,
Regret and being selfish,
Haunted by these broken dreams,
Crystallizing on my once dry cheeks.

A city where you don't exist,
I hate walking its streets alone.
Shrouded in a lonely mist,
Tell me: where should I go?

Unforgettable diamonds on the floor,
Crashing on hardwood; begging for more and more.
No matter how sad these events may be,
I wish for that strength,
To help me keep facing a new day.

I am always too late,
I miss the boarding train.
I'm always left with regret,
So I shield my heart and pretend,
That it's all okay,
I'm smiling though I know that it's all fake.

The relics that you left behind,
Sit on my shelf untouched by my heart.
I count our dreams in my mind, alone.

Unstoppable diamonds running down my face,
Hopelessly searching for that sacred place.
But I know better than to chase after you,
Now it's all in the past,
And I'm not chasing it anymore.

Unneeded diamonds slowly ripped apart,
Hidden by my proud face; created by your cold heart.
Seeing you is not an option anymore,
But I have to keep on pushing and moving forwards.

Surely, the day will come,
When I will have won,
Against my bitter feelings,
Against the memories fleeting,
Of us, and I can be,
Whole again within my memories.

And even when this pain lifts,
I'll make sure to hold a fragment,
And I'll never forget,
What it meant.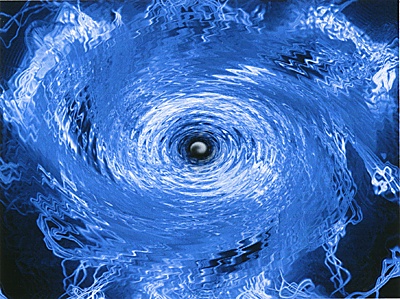 © Alex D., Phoenix, AZ