Don't Care
April 22, 2011
Don't tell me about those stupid girls,
Who say they can't move on.
Come, turn off that radio now,
And let me tell you about,
How I'm a new type of song.

I'm not writing this poem to get you back.
But really, actually,
It's just the opposite.
Someone's has to tell you,
That when it comes right down to,
It, you're worth it.

At first, I thought that it was a mistake,
But then I started to wonder.
Now I realized that we were meant to break.

So I don't care.
Just disappear.
Just who do you think you are, acting right?
Don't stay here.
You think I'd fear,
Cutting you clean out of my life?
Well I don't care.

Well, I want to say right here, right now,
That we were never really in true love.
What's wrong, does that statement hurt you?
Does it sting and burn you?
Well, that's what you did to my heart.

Don't flatter yourself, it's not about you.
But really, actually,
It's just the opposite.
Hey now, I'm done with you,
I'll find a love that's true.
Go on, leave here and get out.

I'll tell you a secret about love,
It shouldn't have to clash with life.
You're not the one and you never were.

Now, I don't care.
Just disappear.
Get out of my life and get away from me.
Take your stuff.
I've had enough.
I'm tired of pretending like you're worth it to keep.
No, I don't care.

So can you tell me why boy,
Why do I have to suffer?
Isn't it your burden?
Aren't I worth so much more?

I shouldn't cry,
I shouldn't have to miss you late at night.
Sorry but we're over,
You can't make it right.

So from now on, I've decided,
A bad girl is what I'll be.
A heartbreaker,
Looking for someone as strong as me.
You'll start to wonder:
Where I am.
Oh you're so stupid,
Because by then,
I'll have moved on,
Forever more.
And I'll be happy,
Because never more.
Will I care,
About you, boy.

I don't care.
You think that there,
Would be another girl like me waiting over there.
But you're so wrong.
Good luck moving on.
I can't believe you're stupid.
But then again...
I don't care.

No, I don't care.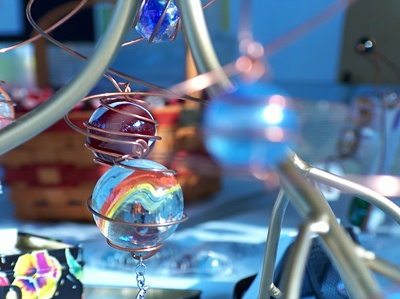 © Sean C., Princeton, IL