A Relaxing Cacophony
April 27, 2011
I'm a city girl.
The flashing lights,
the crowds,
all relax me.
My ears hurt
if there is silence;
it feels right
when there is din.
I admire the countryside,
peaceful and calm,
but it is simply strange
to see farms with
cows and horses
roaming free,
rather than
golden taxi cabs
patrolling Manhattan streets.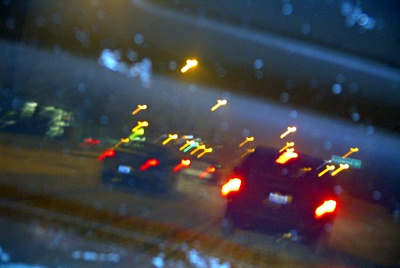 © Mariam S., Schaumburg, IL