Reason
March 31, 2011
My vision blurred with
red and darkness,
Heart pounding so fast
That my pulse is sounded
Thump, Thump; Thump, Thump

Stomach knotted and twisted,
Growing bigger by the minute
My heart seems to travel north
Lodging itself deep in my throat

I am muted.

It hurts to breathe,
I gulp for air,
Though I cannot see,
I give a glassy stare

Patience only lasts so long...
And now mine seems to have gone.
Fear of what I could do next,
I clench my fists,
Standing motionless

Empty now except for rage,
My mind slowly skips a page,
Going to what happens next
Like a child reads through a text (book)

I see the end
and in truth, I know
I could never act just so
Temptation may be strong
But true reason will overcome.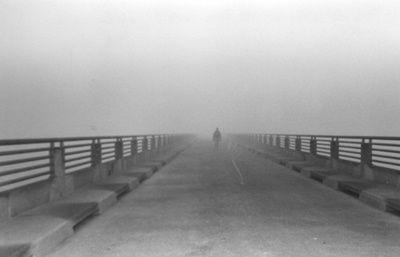 © Becky G., Westville, OH