I Hear the Scientists Complaining
April 10, 2011
I hear the scientists complaining, the agony they go through,
Those of experimentation, each one expressing pain for the theory they try to adduce,
The biologist complains as she tries to keep a single cell alive.
The engineer complains when he makes his appearance in court to defend the bridge that just collapsed.
The physicist complains as he sets up his experiment and realizes the voltmeter is only accurate to the ninth digit.
And you will never hear a complaint from a chemist; before she gets her chance, she is either burnt by an acid, intoxicated by a gaseous hazard, or cut by a pointy shard of glass from her lab.
Those of theoretical work, massive frustration of the mind is the motivation of the thought process.
Sitting in an office at two a.m., a statistician is crying alone as he looks through 90 pages of incomprehensible notes in an effort to resolve a mathematical anomaly.
Disappointment, frustration, anger, and redemption--typical emotions in the scientific method,
But once one hears of a scientist, he always pictures Isaac New or Albert Einstein--receiving worldwide fame and honor, smiling for the press, and mindlessly writing down groundbreaking equations.
But that is NOT it.
It is the associated pain that makes one a scientist.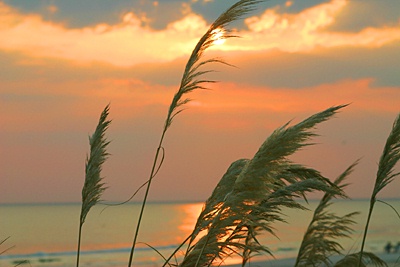 © Jonathan L., LaGrange, GA