Love?
April 4, 2011
Love Is Not Just An Emotion,
It Is Also A Feeling Inside That You Can't Control,
Like A Dream.
Everything You Feel Inside Has To Do Something With Love.
Everything You Ever Had Feelings For,
Controlled By That Feeling.
Nothing In This World Couldn't Be Here If We Didn't Have Love.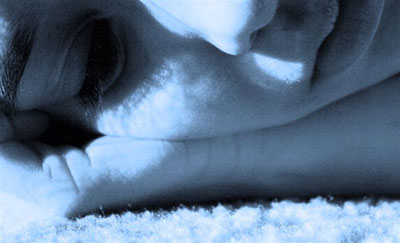 © Paula B., Katy, TX