Actuality of your Turmoil
April 13, 2011
Wandering eyes
Secure all lies
That rests in your eyes
Where everything lies.

Let secrets flow
Grant illusions to run
Let their truths flow
Enable them to run.

Connections start to form
Helping me understand
The true reality starts to form
Do you understand?

Lies kept in your eyes
Revealing minds thoughts
Proclaiming real self
exposing who you really are.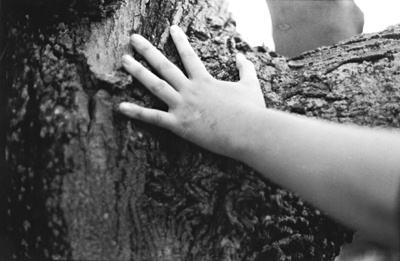 © Elana N., Marblehead, MA