Delicate
April 16, 2011
As I grew, I watched.
I watched everyone.
I watched how easily someone can break and shatter, given the right amount of pressure.
I watched how one person could change someone forever.
But the one person I refused to watch,
the one who mattered more than others, the person staring back at me from the mirror.
I have never lived pain before, but before I could fully understand, I was already sucked in.
Heartbreak has made me many things.
Brave.
Truthful.
Depressed.
But something that I never new am or what we all are.
Delicate.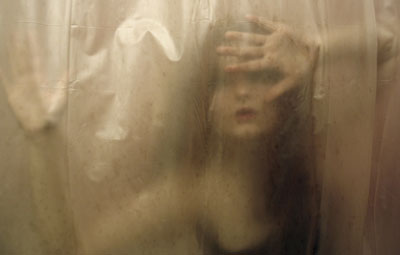 © Emilie E.