Hidden in Your Eyes
April 12, 2011
You came upon me
Searching here.
Looking for the secret
To stopping time.
Luckily, I quickly found it
With one look into your eyes.

Your hand on mine,
The keys were slowly played.
The piano sang out
With perfect pitch.
The first it had
In quite a while.

A few simple jumps-
Some crazy ups
Many frightening downs.
That's when I learned
You'll catch me
Every time I fall.

There's something else
I discovered that day.
The moment I looked
Deep into your eyes.
Butterflies can still fly
Stuck in frozen time.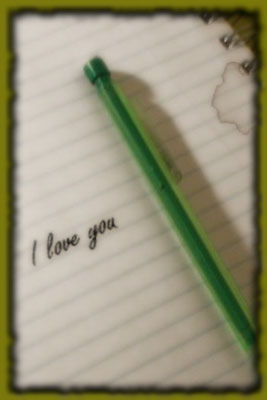 © Rebecca B., Marietta, GA