waterfall
April 8, 2011
you should only grief for one moment so you can see the world in the moment next.
even though it hard to believe it, its true. to be able to live in one moment is like
being able to die in another.Grieving for someone is something you should not be ashamed of.
its OK to cry, its OK to show that sadness inside you. its like a waterfall inside you. only
you can see or feel that lover building and building, only you can see that sadness rising
to the top. knowing that that person is always with you, that's what KEEPS US MOVING FORWARD
IN LIFE.that's why emotions are like a waterfall.our emotions are always moving and
falling into a lake of rrelief. That lake of relief gives you the peace and
serenity that you need or already have. So when you grief over someone, don't be embarrassed
to cry, or to want to be left alone, or anything at all.
Let the people around you help you to get through your grief so that you don't get stuck
living in the past, but to help keep you moving forward into the future.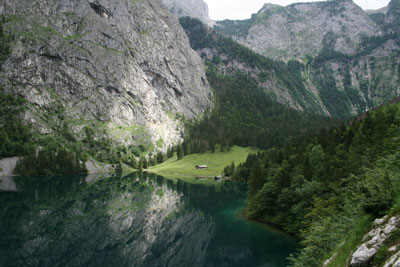 © Lucy A., Strafford, NH