What I am
April 15, 2011
I am the sea, whirling and crashing.
I am the fresh air that surrounds us.
I am the wild, roaring and smashing.
I am the wind, swirling with great gusts.
I am the heart, which keeps on beating.
I am the stranger you just pass by.
I am the stress, always depleting.
I am that last goodbye.
I am all the four seasons.
I am all these different things,
For so many different reasons.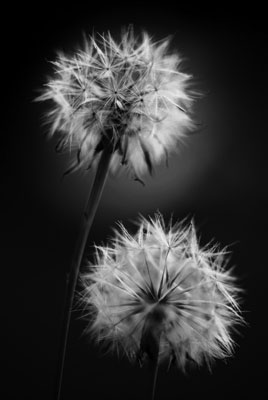 © Daniel H., Durham, NC