The Things I Hate About Poetry
March 24, 2011
I hate that poetry is
written in metaphors that
I cannot, and
will never, understand.
I hate that poetry is
never written using
proper grammar for
no reason at all:
run-on sentences,
the annoyingly incessant use
of commas,
and the fact that line structure
defines poets so much that
none of them can use the
same one!
I hate that poetry
always consists of
long, strange words
that no normal person would
ever know the meaning of!
And, I hate that,
even though nothing
about poetry makes any
sense at all,
it's one of the most
beautiful things to come
from people, who've
somehow managed to
mirror their lives with a
writing style that makes
just about as much sense
as anything else.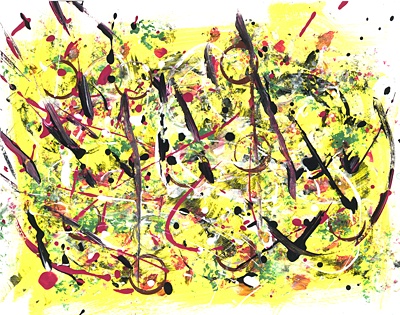 © Jeaunice B., Conyers, GA