Crispy Cow Pies
March 30, 2011
There once was a boy
Who liked to eat crispy cow pies.
But whenever he would eat one,
All you could hear were cries.

His mom would try to calm him
By singing him crazy lullabies.
But when she was done
He would always call them lies.

This tale will go on and on,
Even after he dies,
About the crazy kid,
Who ate crispy cow pies.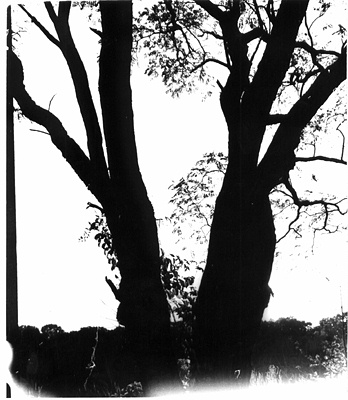 © Julie S., Marblehead, MA