awful goodness
March 24, 2011
i hate these awful feelings
they tell me that they're all wrong.
they tell me you won't be mine.
they tell me ts not worth it.
if you'll cheat with me you'll cheat on me.
i don't want to be that girl.

pictures, pictures everywere.
on the wall, on the web, pictures stuck inside my head.
words with such meaning.
reflect no meaning at all.
he's no man;no better than a beast.
he only has the power cause he cares the least.

you think i have no choice at all?
im some slave to your words!
i have a choice to leave.
but will i move at all.
different guy different girl.
never just one.

maybe just one.
one kiss goodnight.
leave me once more
with these awful thoughts
leading to these awful feelings.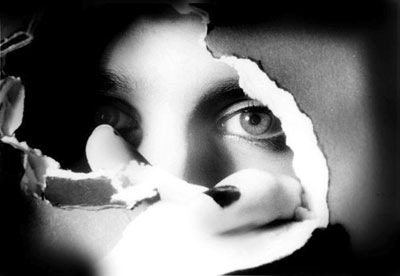 © Tabatha B., Peoria, IL