Less Than Three
March 25, 2011
To love is to lose our sense of time
As we become blind to all that tries
To steal our attention, to take the words
That we have reserved
For love.

Yes, they'll try to break our ties,
They'll push us to the wall
While we gaze out at the light,
No longer content
With shadows.

They'll say that love is cruel,
Not worth the unending pain.
But don't ever let them lie to you,
The rainbows are worth
The rain.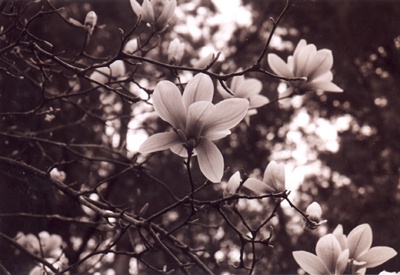 © Laurie T., Hopkinton, MA