Mary, Mary
March 19, 2011
Mary, Mary
Make me a spouse
Of the Holy Spirit.
Crown me with His love,
Shield me with His grace,
Arm me with prayer.

Mary, Mary,
Cleanse me with His Blood,
Strengthen me with faith.
Cloak me in your courage,
Guide me with the truth,
Fill me with hope.

Mary, Mary,
Through the sun and storm,
Keep me beneath your sweet petal,
So ever close to His Heart.
Place your hands under mine,
Help me offer Him my soul.

Mary, Mary,
Set my eyes on Him alone,
Let my life glorify my King.
Ground my feet in this holy soil,
Teach me how to walk like Him,
Pick me up when I fall.

Mary, Mary,
I surrender all.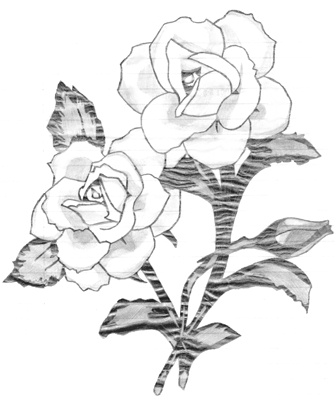 © Christy P., Providence, RI