Snap Out Of It
March 21, 2011
It is unbelievable
that my
heart
ever
belonged
to you.
Why, why did I follow
you, with love in my eyes when all you did was
bash
me down?
Each time you tripped me,
I fell for you harder,
He'll be everything you're not.
Now that I have the respect of those
good enough
to be your friends,
now that I am happy,
so happy,
what does that make me in your eyes?
What's your excuse?
NO.
You know what?
I don't need to know.
I don't want to know.
Because I don't need you anymore,
and I just,
don't,
care.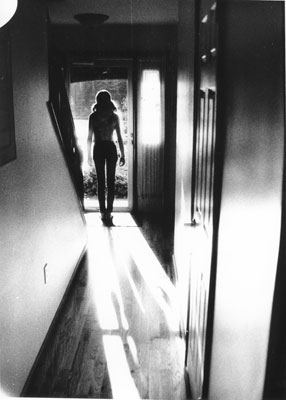 © Mike V., Morgantown, PA