Insecurity
April 9, 2011
Sparkle.
Glitter.
Shine.
Look at me!
Everybody Look at Me!

I'm special...i'm special...
(Aren't I?)

I have purpose and meaning
(Don't I?)

I am strong and capable.
(Am I?)


I can do and be anything I want to do or be.
(Can I?)
No...I am weak. unimportant. anonymous...

...i am nothing...
Says the black voice in my head.

I am Strong and Relevant, Known to the people who Love me. I have Life. I have Words. I have Love. I have the Potential for everything. I am Everything!
...says the light voice in my head.

Constant War, a shifting balance: Humanity.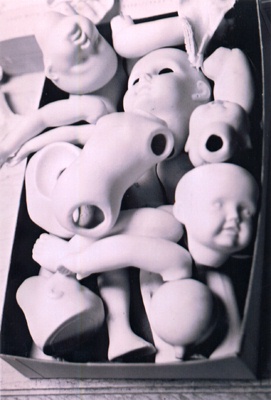 © Malorie M., Walkersville, MD