Seeing Right Through Me
March 10, 2011
Sometimes I feel
Like you're seeing right through me.
Like you're really not there
When you're holding my hand.
Can't you tell me
That this isn't what you had planned?
That you're kissing my lips,
'Cause you live on demand?
You don't want me to hurt,
'Cause you know that I'll cry
But you also don't feel it,
I know you don't try.
And we can't be happy
If we're in a lie
So suck up your promise
And tell me goodbye.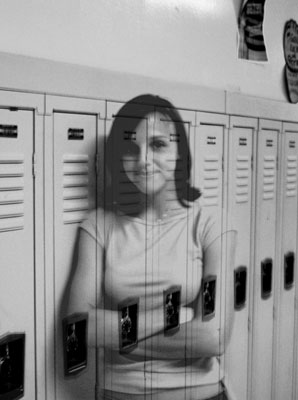 © Amy D., Troy, OH