Eternity
March 9, 2011
This shall not be my epitaph
For I shall never die
The last I say, though,
This shall be
Before I eternal lie.

This isn't the last I'll ever say
And I'll always let you know
What to do and where to go
Where to lay at the end of the day.

When you scream and cry for help
I'll be there and grin.
Say, "I love you and you love me,
So come lay next to me."

Your time soon it will be too
Before Eternity's begun.
We'll be together, me and you
With love hotter than the sun.

And if you pass before me
Do not fear or weep.
No longer than yours
Shall my heart beat
For eternity's not done.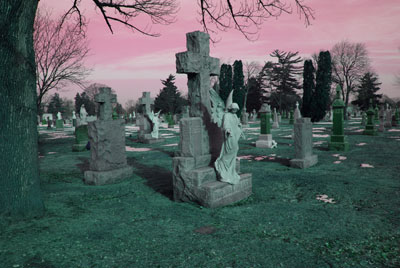 © Lauren M., Avondale, AZ