Ode to Strawberry
March 6, 2011
Oh
You strawberry,
always have the
perfect amount of joy
and fun.
Alas,
I bite into you
and relish the amazing flavor.
It tastes like a juicy mixture of sweet and sourness.
Your juices, sweet and succulent, drip down my throat.
The lifeless world, boring and careless,
is nothing without you, the strawberry.
Wow!
The world is nothing you even grapes are nothing.
Awe,
All the strawberries are gone
but strawberries are still delectable.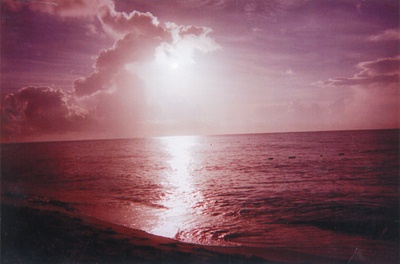 © Angela F., Bonham, TX