The Voice From Behind
MAG
March 11, 2011
Sitting in class, I try my best to focus.
I'm always intrigued though, by the voice from behind.
Everyone is distracted and quite annoyed
by him … except me.
The voice says things I wish I did … always adds his opinion.
They always tell him to "hush!"
But every word that passes from those
delicate lips is sacred and makes
me smile.
Why do I defend the voice?
Always wishing they would leave him alone.
I've spoken to the voice very little …
but I never want it to be silent.
It's like my conscience.
No matter what the voice says (or sings),
my ears yearn for more.
They're addicted to the tiny lisp and the way they can hear his smile forming
as he speaks.
Defensive. Addicted. Yearning.
I've fallen in love with the voice
from behind.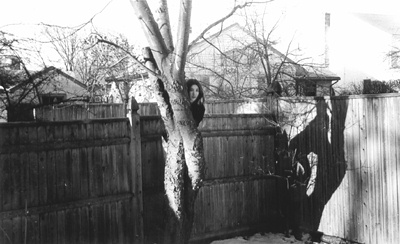 © Shira B., Marblehead, MA