I cannot Judge
March 2, 2011
I cannot judge,
For what I am is just the same.
I cannot make fun of,
For I am just as lame.
I cannot kill time,
Because time would be hurt,
And open doors will never close, until ones souls immerse.
I cannot cry,
For the life that I have is more than enough.
I cannot lie,
For lying to someone, is lying to myself.
I cannot waste,
Because days cannot be reused.
Judging is like judging yourself,
But blaming on ones first.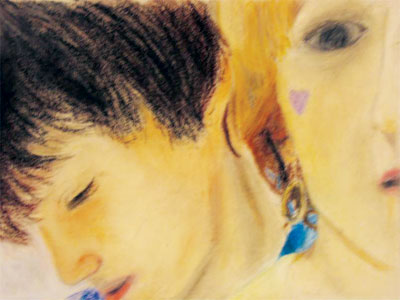 © Natalie D., Ames, IA