Flat Lined
March 3, 2011
I flat lined today
Because you broke my heart
Feeling this way isn't how I'm supposed to feel
I feel worthless, not important, and that's not me
I'm not worthless and I am important
But you are the only one who can fix it, if you ever will
I believe you love to see me in misery, just do it.
Take me out of me MISERY.
Does my misery amuse you?
Does it make you smile?
Does it make you laugh?
Because of you I needed a cash cart
But it didn't work
My heart just jumped and jumped and jumped
If I can't have you, my heart won't work.
Life isn't spelled the same, laughter doesn't feel the same, and most of all love doesn't sound the same
Because of you I flat lined today and the worst part is that I don't even think you care.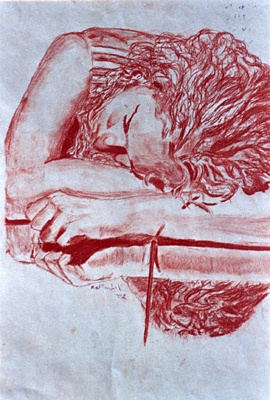 © Mark S., Kannapolis, NC