Your Loss, Not Mine
March 1, 2011
Your Loss, Not Mine

Your not here, you never have been. For as long as I can remember I have felt a guilt that I shouldn't. I feel guilty because I feel like I drove you away. Its taken me years to understand that its not my fault. Before I realized I kept asking the same questions. Questions I never got answers to. Did I drive you away? Did I do something wrong? Did I do something to make you not care? Just tell me what I did, I'll fix it. I'll change if that's what it takes to get you to love me.

My entire life you've been missing and I'm just coming to terms with the fact that you just didn't care enough to be a part of my life and that's your fault not mine. You may love me but you just don't care because if you did you would have been there when I needed you most. When my life came crashing down.

You fill my heart with hope when you lie to me and say things will change when its always been the same. You hurt me when everything stays the same. Truth is I've reached the point where I just don't care. You didn't get to know me, you didn't want to. You made choices that led you away. That's exactly what they were: your choices not mine.

Here's some news for you. Your loss is my gain because I don't need you; I have but I never will again. I'm grown up and you missed out on so much because of the decisions you made you were there when convenient for you, never convenient for me.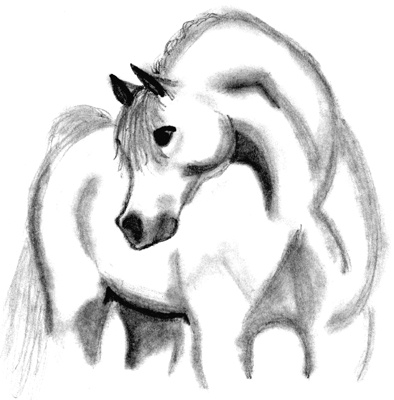 © Sarah G., Esperance, NY