Don't Blame My Dream
February 27, 2011
I feel a hole inside my chest
That only you can heal
But even so I feel it's best
We leave each other for real.

You say I didn't love you
But I think that all along
That wasn't necessarily the truth
I was just your current tag-along.

I guess when you liked someone else
That should have been okay
I guess when it turned to love itself
I shouldn't have gotten in the way

But you broke my heart-I know you blame me
But you pushed me out-saying a couple weeks
I wasn't going to wait forever
For things with her to end so we could get together
I moved on…and then you were upset
But it was you who wanted this

I'd take you back...as desperate as that seems
First love always hurts, but I never wanted to wake up from our dream
Even the times I didn't think you loved me..
I was willing to forgive and forget
But you walked out-so whose fault is it?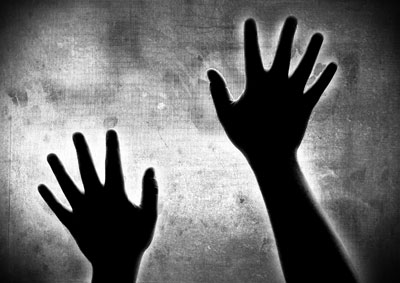 © Andrew F., Lake In The Hills, IL