I Can Never Go Back
March 1, 2011
My body is overcome by hysteria.
Repressed in this petty, yet monumental crate.
As my image deteriorates from this idealistic society
the realization that I have dug this abyssal
hole that is consuming my entire life dawned on me
My end is imminent.
I cannot retreat to my past to right my wrongs.

I am one of many to dig this hole.
Some have been liberated and returned
into the outside world as the living-dead,
appearing unblemished by those unknowing,
but grotesque to those who know their harsh past.
These people are functioning, but never to be their previous selves.
Some have no choice but to advance forever further into their self-made hells
never to be seen again,
only to be remembered.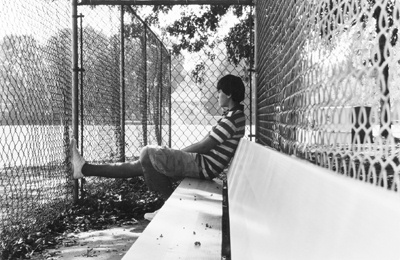 © Kyle W., Pompton Plains, NJ