My Mask
February 17, 2011
Blurred by the tears that hide the pain,
Falling down like pouring rain.
I was gone and now I'm found,
slowly drifting to the ground.
Yet again here i come,
to a world that I'm from.
No way out,
not even a shout.
No one knows that I'm here,
keeping secrets with a tear.
I'm alone and lost,
knowing the cost.
Keeping the mask,
so no one will ask.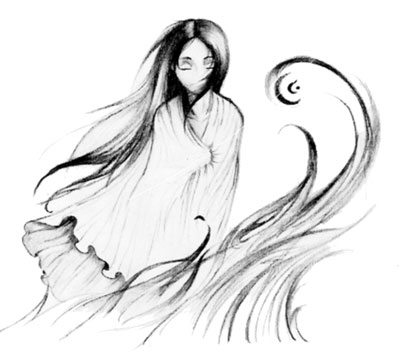 © Anna Y., Hernando, MS