Maybe Someday
February 15, 2011
I can only keep this secret hidden for so long,
I'm trying my very hardest but i can see it going wrong.
I don't want to tell you 'cause I know it would make things worse,
But let's be honest, we have always been completely cursed.
The love I have within me grows stronger by the day,
No matter if you're near or far it just won't go away.
I have the urge to tell you and a few times I nearly have,
But fear of rejection overwhelms me, the pain i could not stand.
You always say you want a girl that will love and treat you right,
But can't you see I'm right here, I'm directly in your sight.
Maybe in the future you'll begin to understand, that every time the world tried to make you fall, I was the one helping you stand.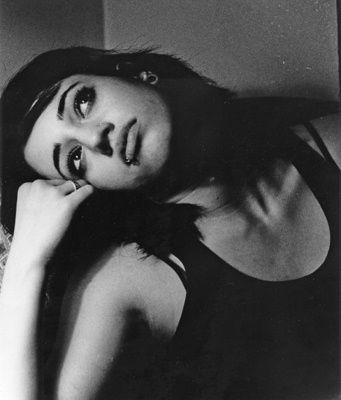 © Jessica B., Bethesda, MD