Tell them!
February 8, 2011
I want to tell you that its okay,
Take a step forward and let it fade,
Into the world your words will go,
Into their feelings so they can grow.
So they can become better in life
And inside their hearts they can have light
Help them and teach them how to fight,
Against the people that don't believe.
Help them and teach them not to leave.
Tell them to continue on,
Even if the strength in them is gone
Teach them to rise above it all
Tell them it will be worth it all.
Tell them to stand tall and say
"I will make it through this day"
And when they think they will fall again,
Tell them to think of one main thing
Tell them to think about loved ones,
Tell them we will be here and we love them tons.
And if the day to say goodbye comes,
Tell them ill be here if they return.
Tell them I love them and I will mourn.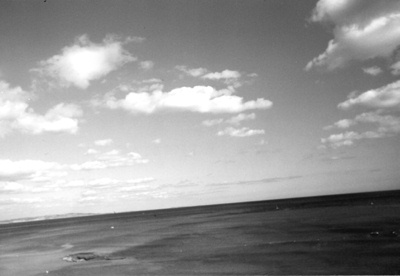 © Nikki C., Phoenix, AZ