Shooting Star
February 14, 2011
Shooting star in the night
Shining so bright
Flooding the dark with your light
Where are you from?

You shoot across the sky
Cold, uncaring as hundreds die
Yet beautiful beyond compare.
Is that unfair?

Freezing mass of rock and ice
Flying through the universe,
The gamblers throw the dice
Lose their money kill in anger
But you fly on.

How many times have you seen
This planet we call earth?
How many countries rose and fell,
How many people lived and died,
Under your watch?

Shooting star where are you from?
What segment of space do you
Call your home, my friend?
How many planets have you seen?
Where are you from?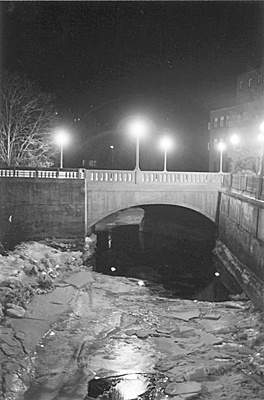 © Peter G., Glenburn, ME