My Father's Music
February 14, 2011
My Father's Music

My father's music comes to me and dances 'round the fire.

My eyes glistened as the notes twisted and turned in the air before me.

They flipped and twirled, rising and falling as my father pressed the ivory keys, one by one.

Finally it slowly faded away as my eyelids slid shut to the sound of my fathers music.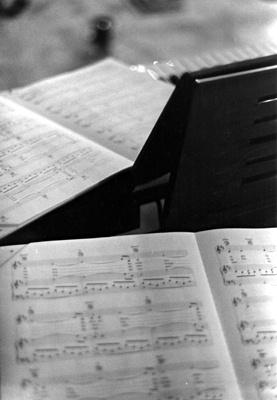 © Jessica M., Lansdale, PA