Your Love Wasn't Worth It-
February 14, 2011
You probably can't see it,
but I never meant to hurt you
or make you toss and turn in bed.

But the burning and the pain
of all the things she said,
no mater how I try-
they will not leave my head.

The little love you gave
really wasn't worth the pain
in spite of that, we love you
both of us the same.

But that cruel b****
caused too much damage
and we can not stay.

So bye bye daddy
we will meet again some other day.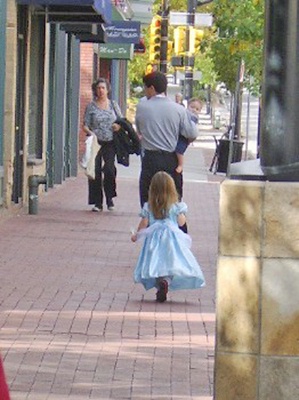 © Kristen T., Tulsa, OK