Sean Bell
February 14, 2011
Your skin is green,
No longer the brown of a perfectly formed Hershey's Kiss.
Your eyes, glazed and distant.
No longer dancing to the beat of our ancestors drumming to the bental blowing of the wind.
Your face is the same,
But somehow completly different.
Foren to me now even though I've spent hours memorizing every freckly of your beautiful face.
Your heart no longer beating,
Just a hollow organ that sits in your chest as a sick reminder of the love i lost.
Only one day ago,
I held you so tight that your body nearly became mine,
One night ago before we were to be wed you were taken from me and our daughter.
Who's eyes like yours once did dance to the beat of a thousand drumbs.
Now here you are, just another dead body in the mourge,
My husband, my love...
Sean
Bell...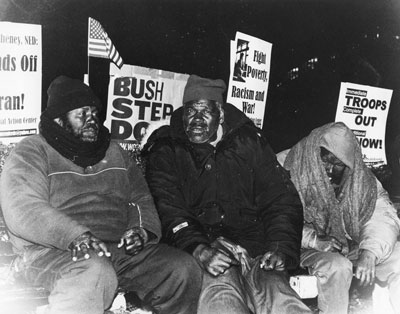 © Marie D., McLean, VA