Rain By My Side
February 12, 2011
The rain falls slowly,
carefully,
against the windowpanes,
each drop placed
by an invisible hand
reaching through the clouds
creating a masterpiece of water.

Drip... Drip... Drip...
The dull sound of rain falling against the ground
echoes in my ears
as I fall asleep.
It is comforting to know
that even when I am dreaming
the world goes on.

Even with the booms of thunder,
The roaring of the wind,
And the flashes of lighting,
It is comforting to hear
the rain fall.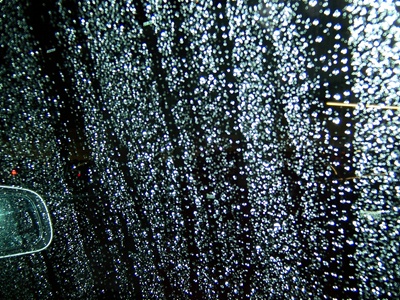 © Jessica L., San Jose, CA