It's Snow!
February 1, 2011
It's snow!
I used to play under the sun; I used to play under the moonlight, now I can play in the snow!
What is this foreign and strange fluff that is so cold and falls from above, sticks down, and melts away?
It's snow!
All I know is upon its arrival there are many good and bad things that come with it.
We have no school today
It's snow!
We have a delayed opening
It's snow!
There was an accident on route 9
It's snow!
Oh this snow, looks pure and white, what a lovely sight. And yet, it that brings joy to many––the kids on sledges, in mittens, gloves and boots–– brings sorrow as well. But it does only what it was meant for.
It's snow!
So unique, so beautifully unique, I let it fall on my tongue to taste that frosty flake or have the chill run down my spine. There is war, haha, no not so much so; there is a snowball war, me and my friends. Left, right, up, down, side to side they are coming from all directions, what is it?
It's Snow!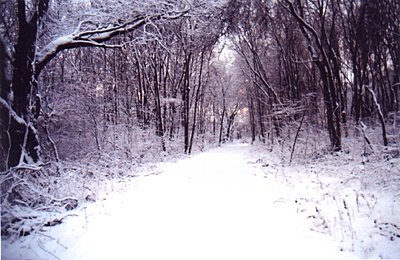 © Thomas W., Scituate, MA