Highways
MAG
June 7, 2008
Listen when the cars zoom over the street
They tell stories to the bits of gravel
They are embedded in. Their engines sing
Of all the places they've been, but just
Couldn't stand to leave, so they take pieces
Of the past with them, until they make a mark
On the inside of their homes.
Outside, some are just declarations of ­allegiances that were
Popular enough to be mass produced and some
Are badges of pride and medals of honor slapped
On to adorn the metal armor.
Inside, some are blemishes left by forgotten one night
Stands, reminders for every once in a while
When the past can be seen in the cracked rear-
View mirror. Some are bits of nostalgia, dots
Of childhood and crayon that over time melted
Away into aged, lonely fabric.
But greater than the outward bruises and hearts
Worn on outdated sleeves are the thoughts
That fall and rise closest to the ground.
Some look like scars, where stray nails
Tried to find a home or make a friend
But no one ever wanted them, so they
Were pulled away, leaving a hole
Just so they would be remembered for
Once. And then there are places where the
Grooves have been worn away by rough
Highway tracks and dusty country paths
And memories of back home.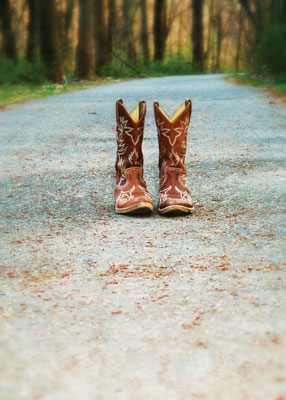 © Bianca A., Damascus, MD