Repressed Emotions
January 29, 2011
The pain you feel is me;
I am hiding in the depths of your heart and soul.
Wondering what to do with you.

Should I torture you with painful thoughts
That make it hard to sleep?
Or should I find another soul to haunt?

I don't know what to do with you
So I'll just sit and wait,
Letting you feel the pain I give
Until I am sick of waiting.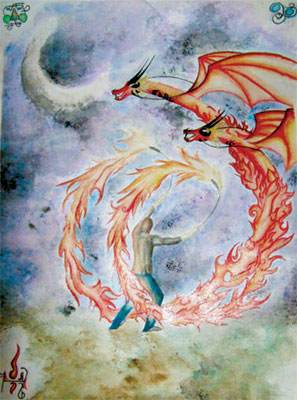 © Garrett P., Reno, NV