The Mystery of the night….
January 29, 2011
I look up at the sky..
There was the moon shining down upon me..
No one understands the pain..
The intensive color of Blood
Flowing down your chest....

The night is what brings us close..
It is what we chose..
You looked in my eyes..
I pulled your hair from your face and said..
"I love you."

The night brings pain..suffering..and death
The night brings beauty and love..
What should we believe?
Nothing else matters..You are the one……
Without you life means nothing...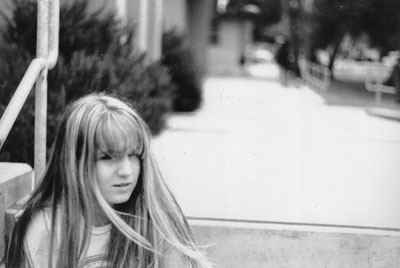 © Alyssa R., Pacific Grove, CA